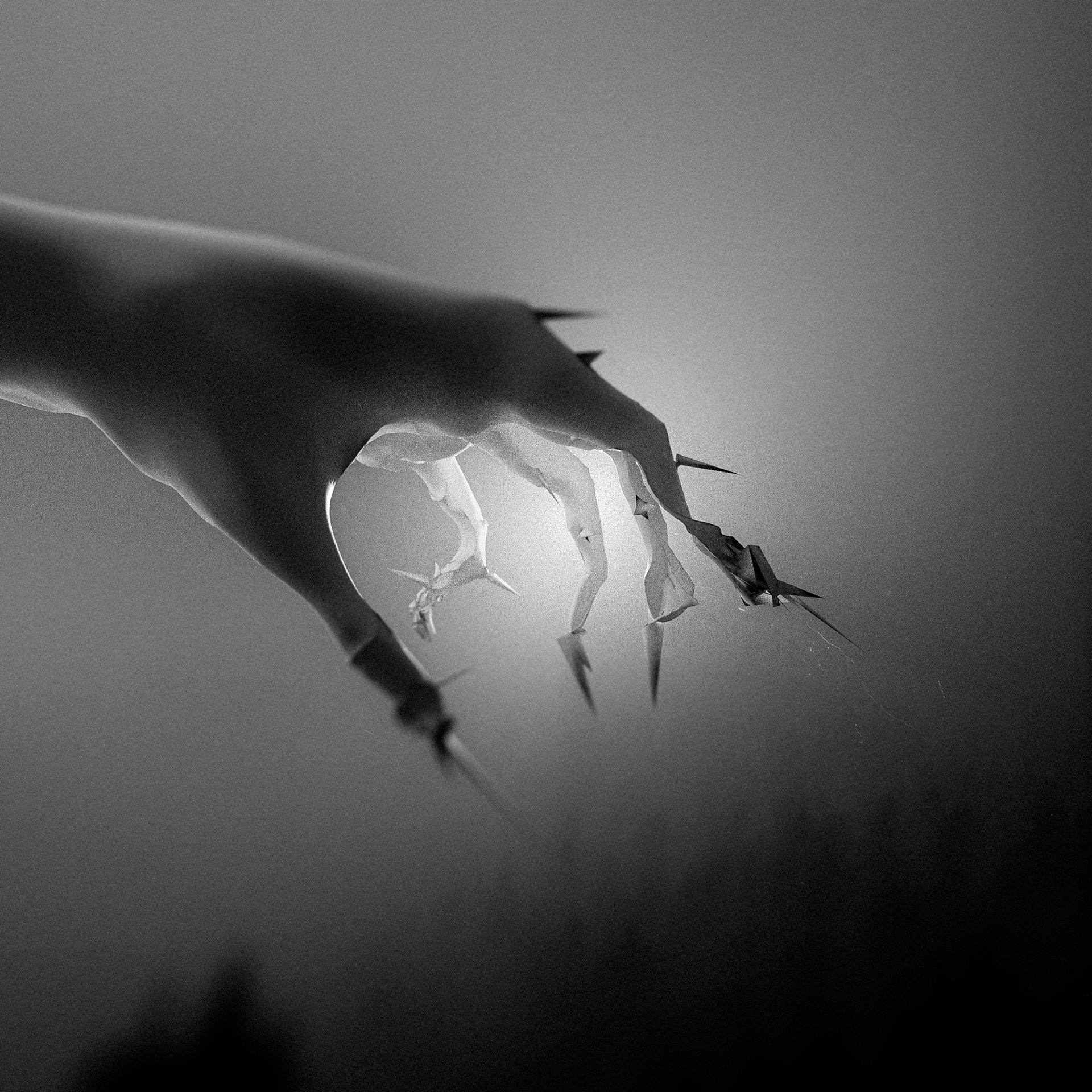 1347, Europe. A strange wind is arriving in a peaceful city. 
Whispers of a new plague reached the area weeks ago and with them, many theories for the cause. While chaos is eating the city from the inside, a large shadow is approaching it from the outside. 
The Great Death. 
Inspired by now obsolete theories about the plague, "The Great Death" is written as a horror-score about a peaceful city slipping into madness. In a theory of the time it was said, that the epidemic was caused by "miasma", bad air emanating from rotting organic matter. In this story miasma is a real and large creature slowly wandering towards the village, spreading death. 
Have a nice stay!
-------------------------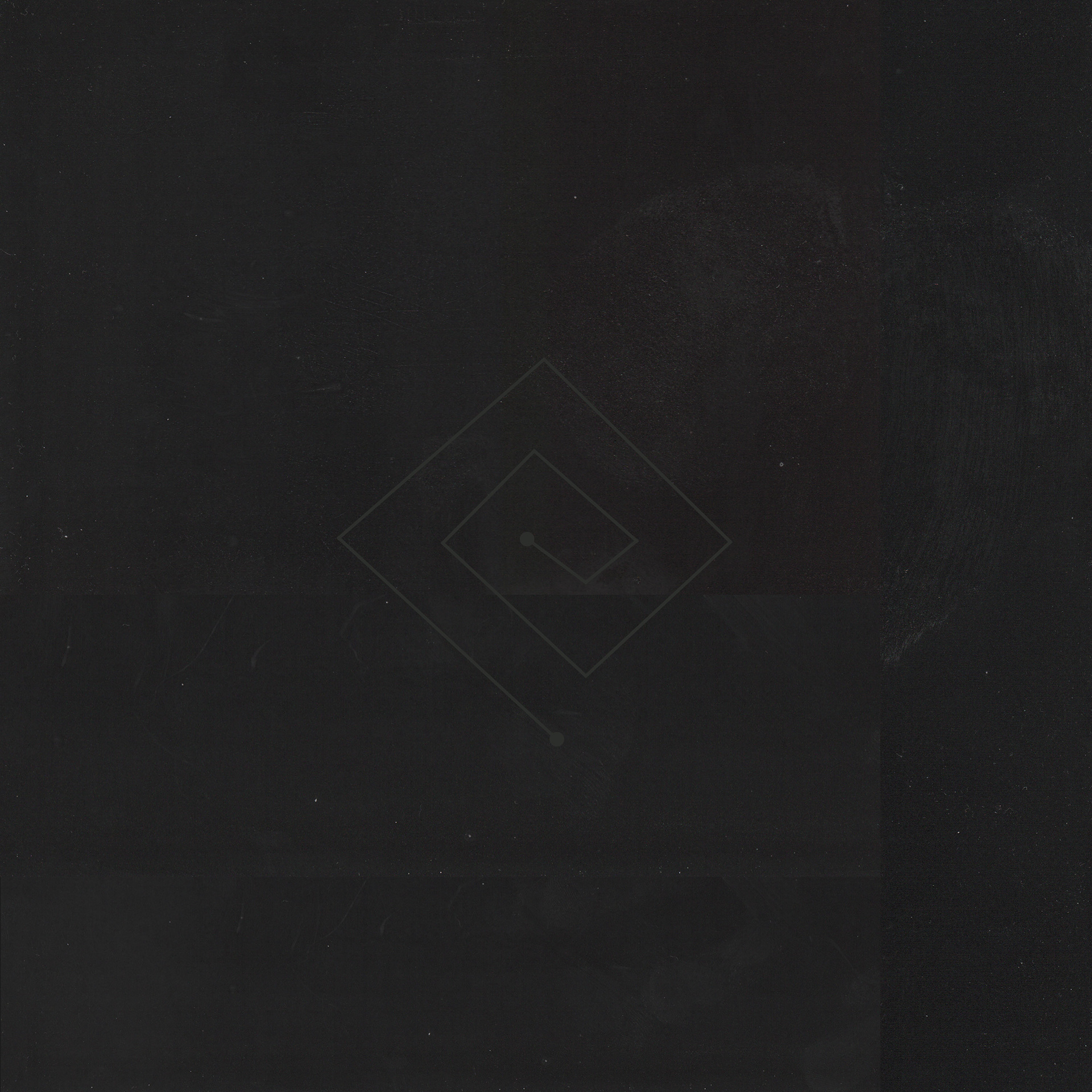 -------------------------

-------------------------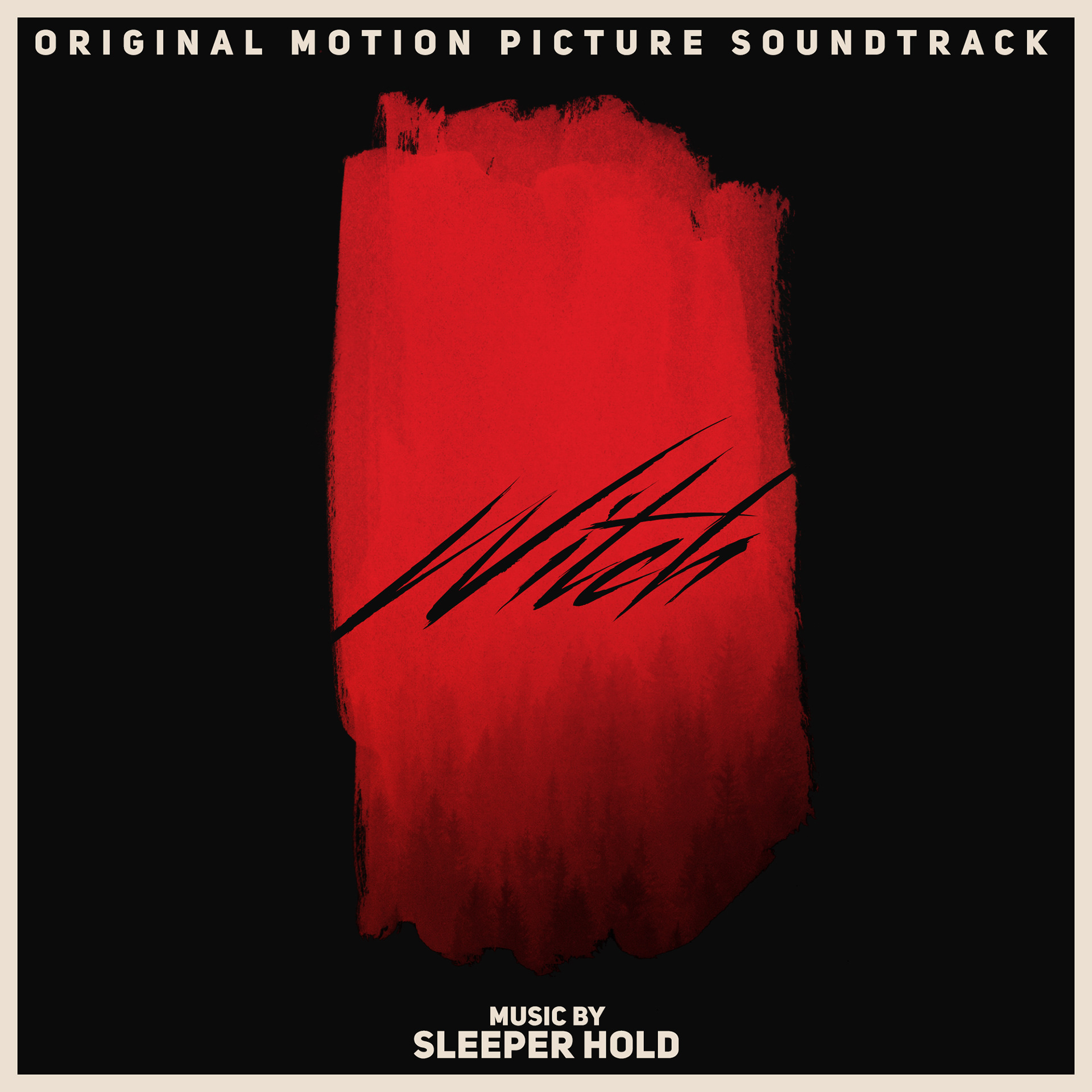 -------------------------